Looks Good II
Posted:
Sat Apr 15, 2017 7:27 pm
Gumtree: In the spirit of Guys post "Looks Good" a couple of weeks ago I offer up "Looks Good II"
Out of a shed in Narrogin and into the light is a tasty tasty morsel. Having spent another $600 this week on my RS's charging/ignition system I'm in little doubt I'd go from married to single if I tried to buy this one. Paints obviously not original, grab rails missing, but it actually looks quite original.I'd say its spent a lot of the last 45 years being enjoyed and a lot in a shed under a sheet. Handlebars aren't original, Fiamm horns been chucked otherwise quite unmolested.
I offer this bike up to a real enthusiast for restoration and enjoyment rather than risk it falling into the dastardly grasp of narcissistic cafe racer "Vandals" (no apology's tendered)
I'd go have a look at it myself but I must stay true to "Old Greg" the sassy RS and restore him to his former glory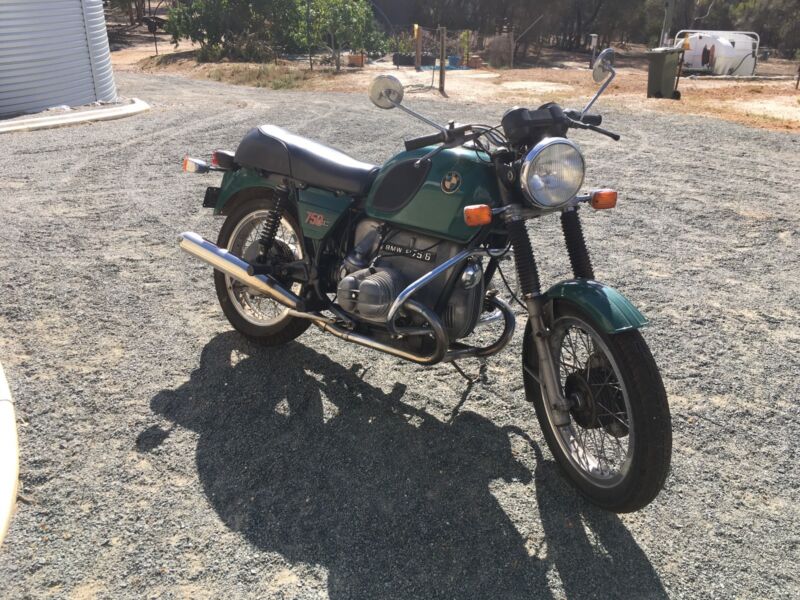 https://www.gumtree.com.au/s-ad/narrogin/motorcycles/bmw-r75/1145030857