BMW R1800 First Edition at AutoClassic BMW
1800cc, it's big...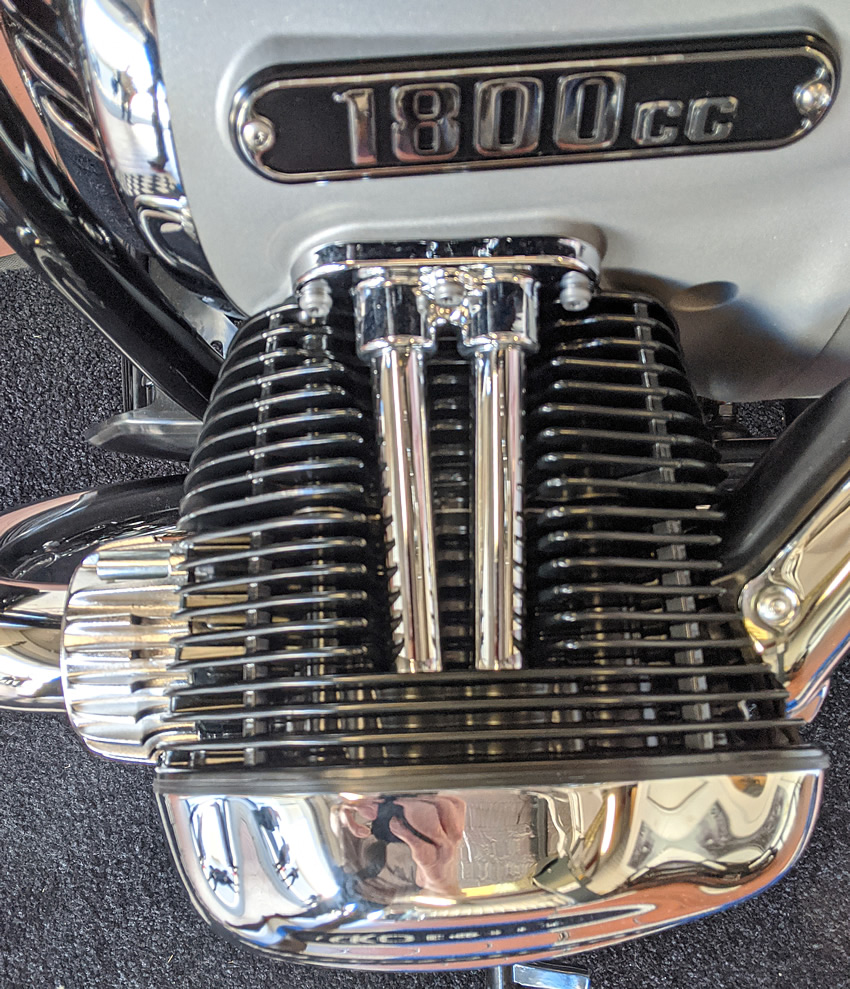 And uncluttered underneath...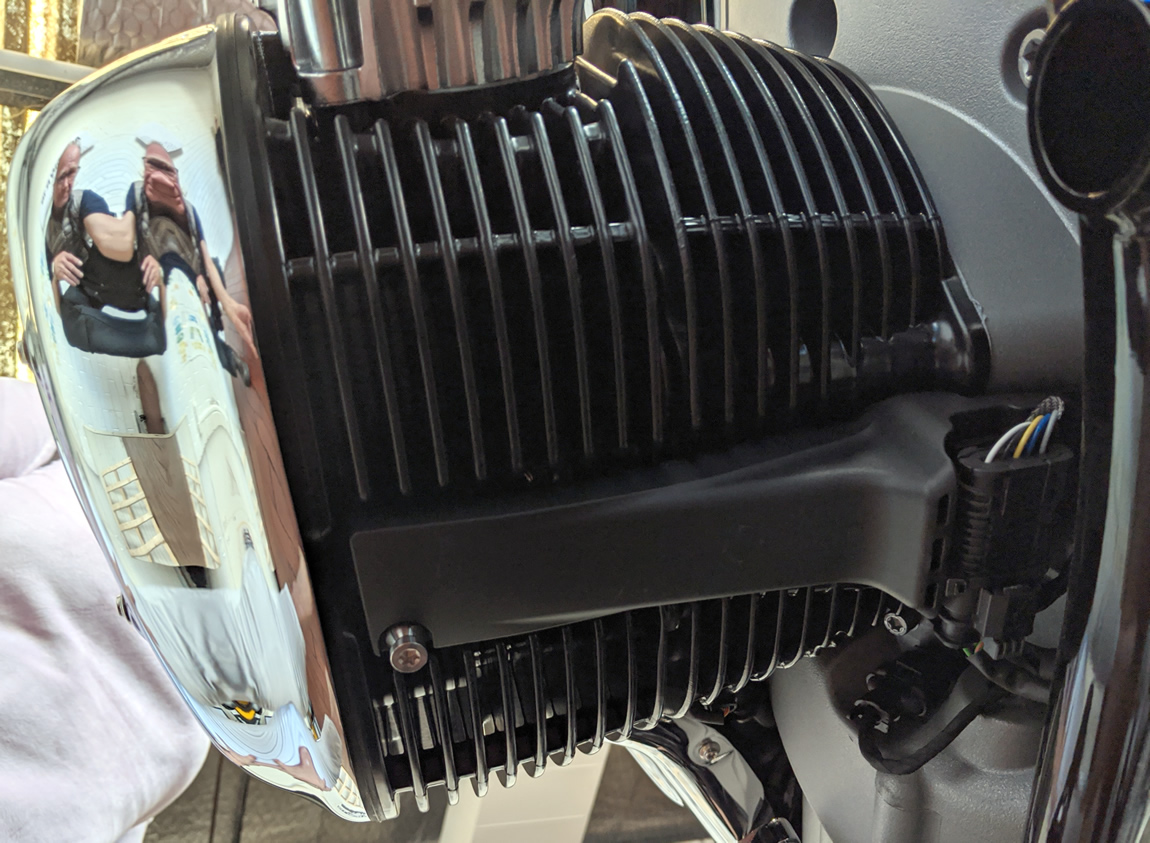 Brake pedal and oil level window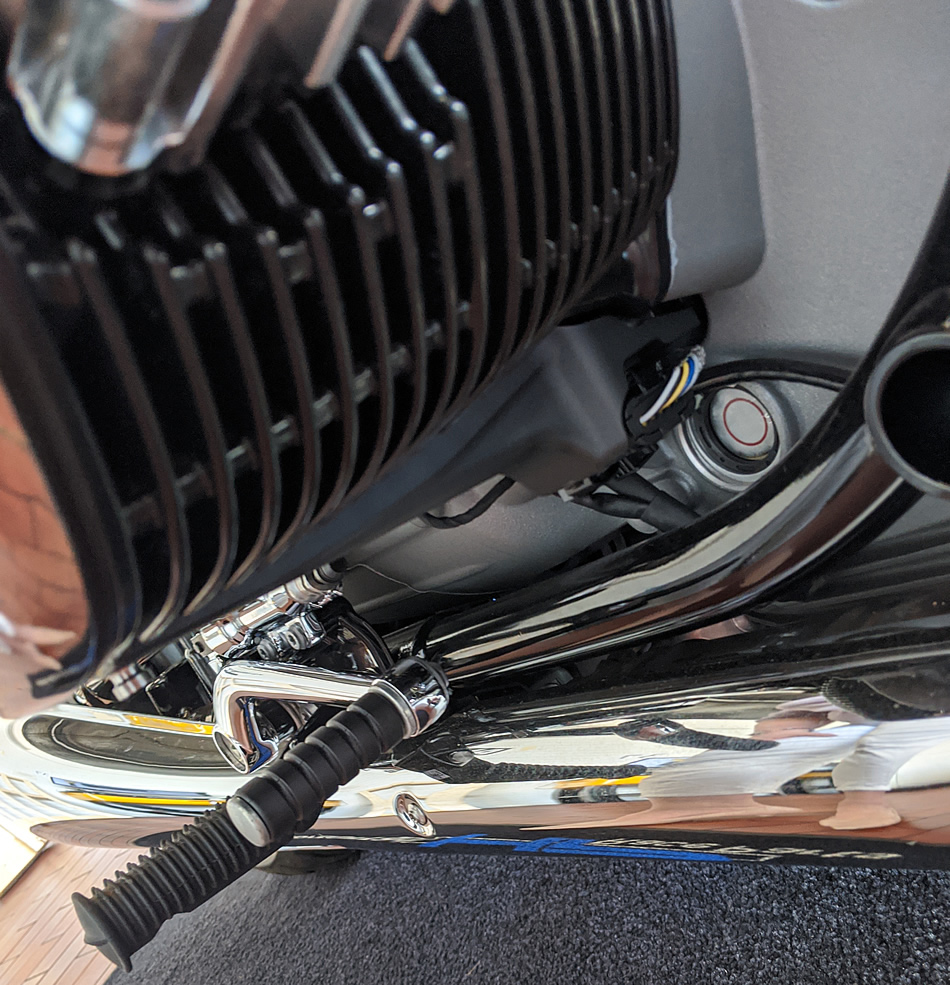 Hefty side stand bracket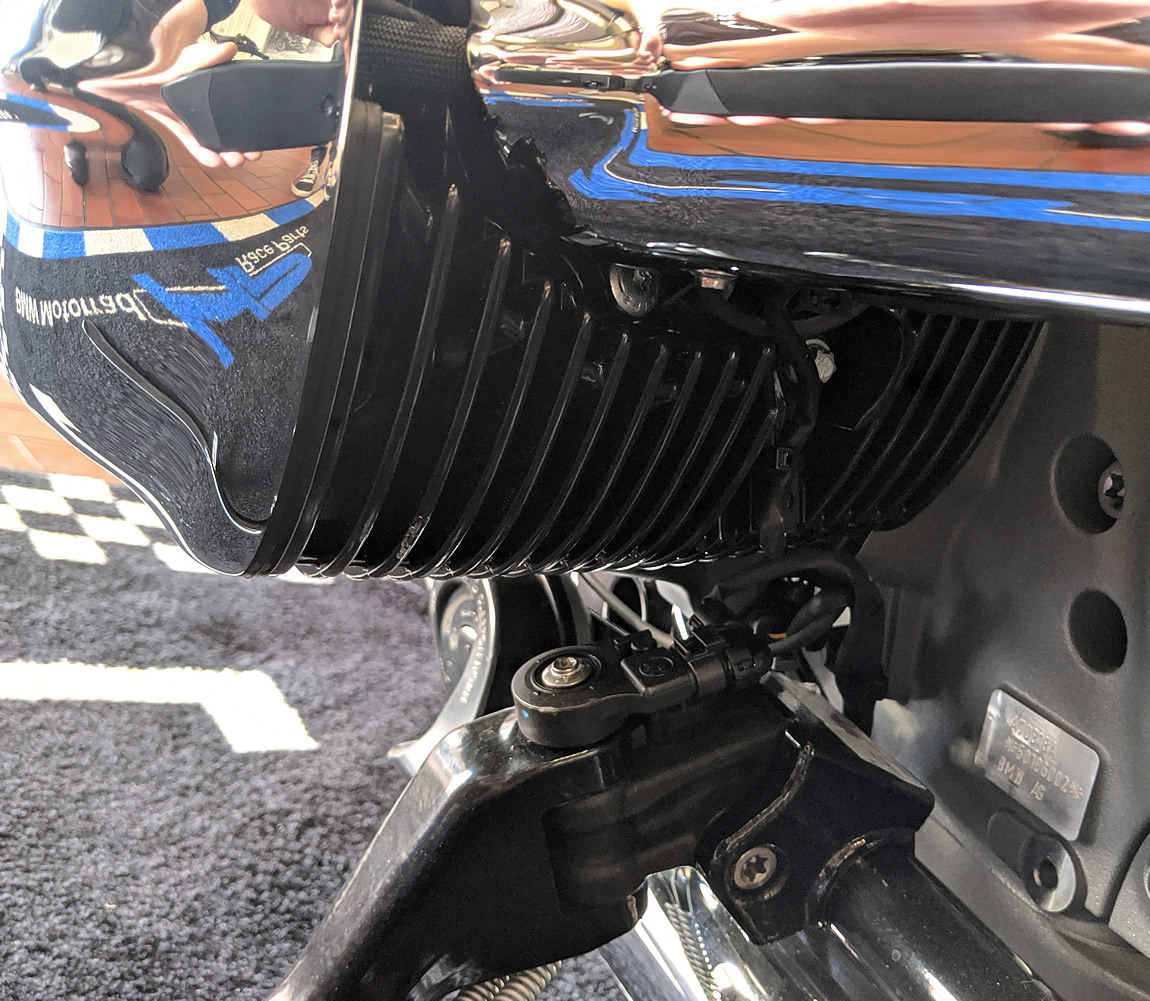 Right side fishtail exhaust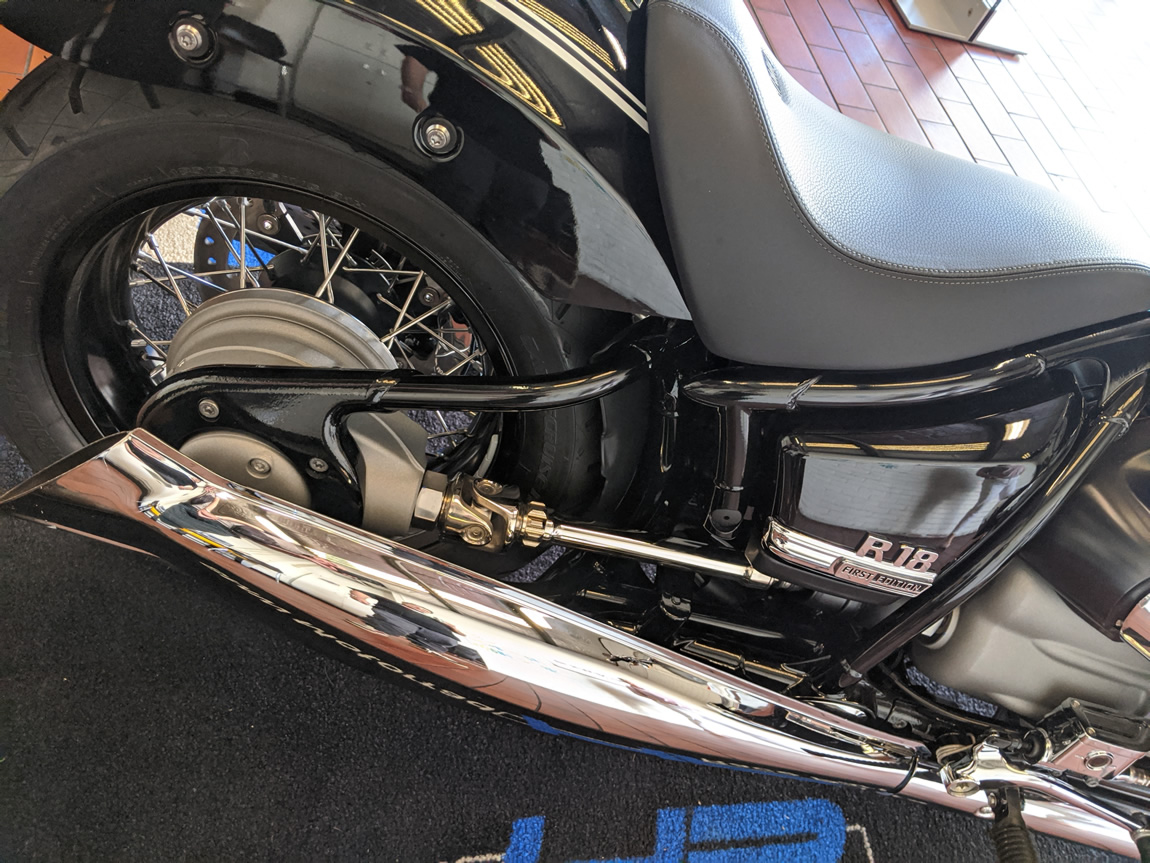 Right side final drive and open drive shaft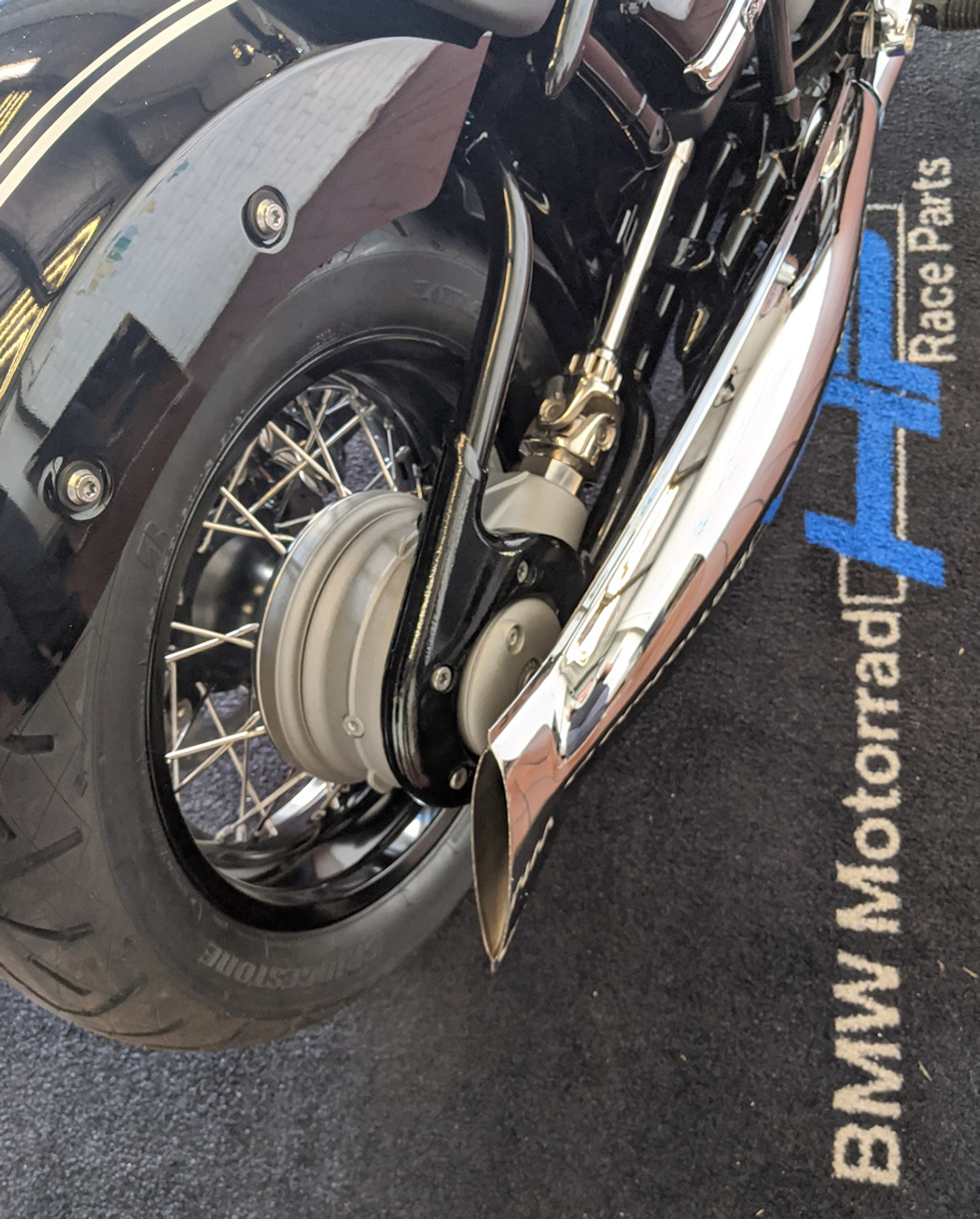 Left side disc brake and fishtail exhaust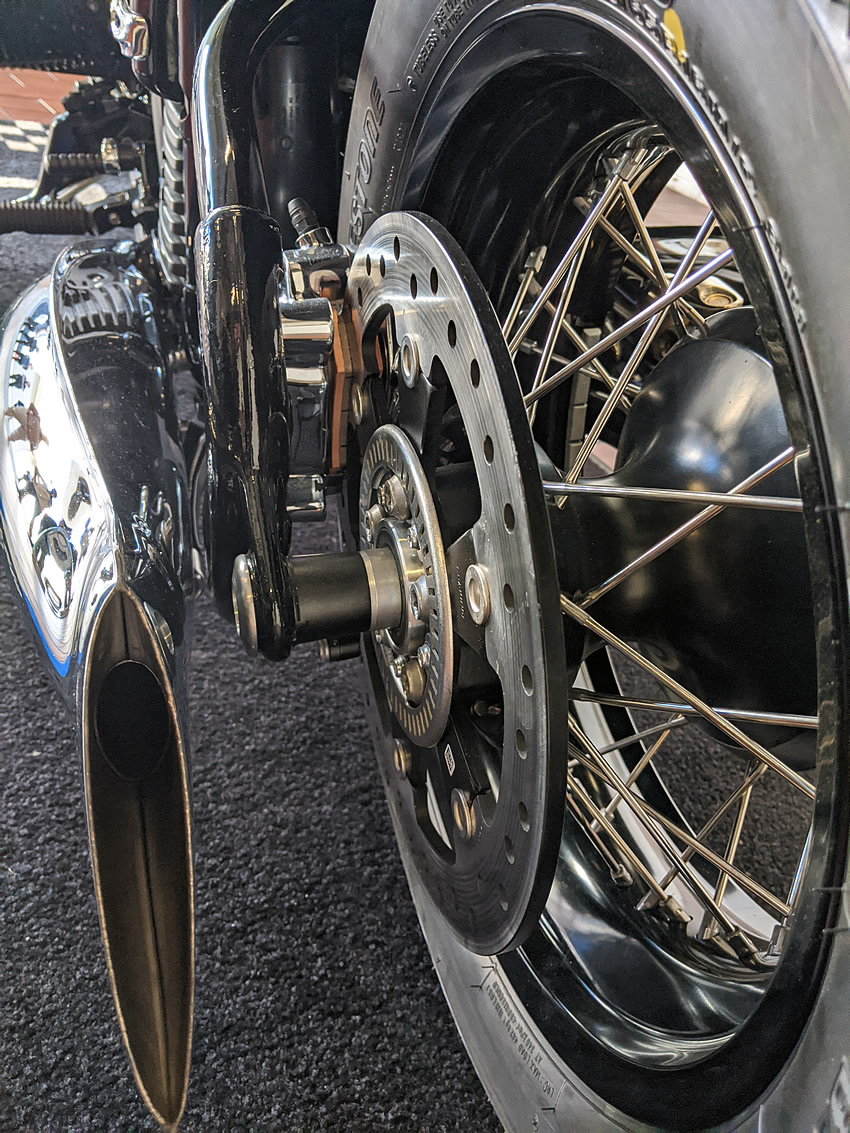 Rear view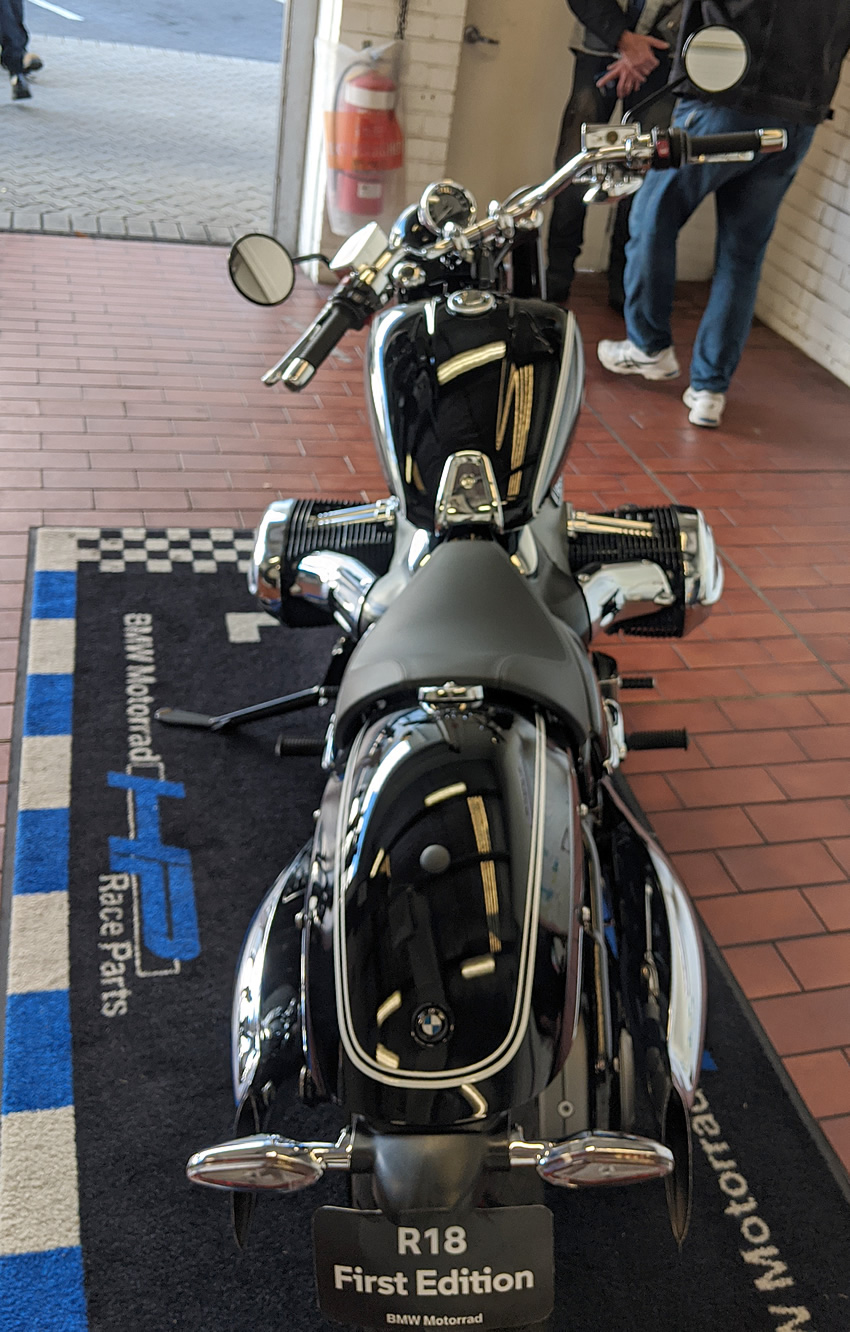 Approving looks...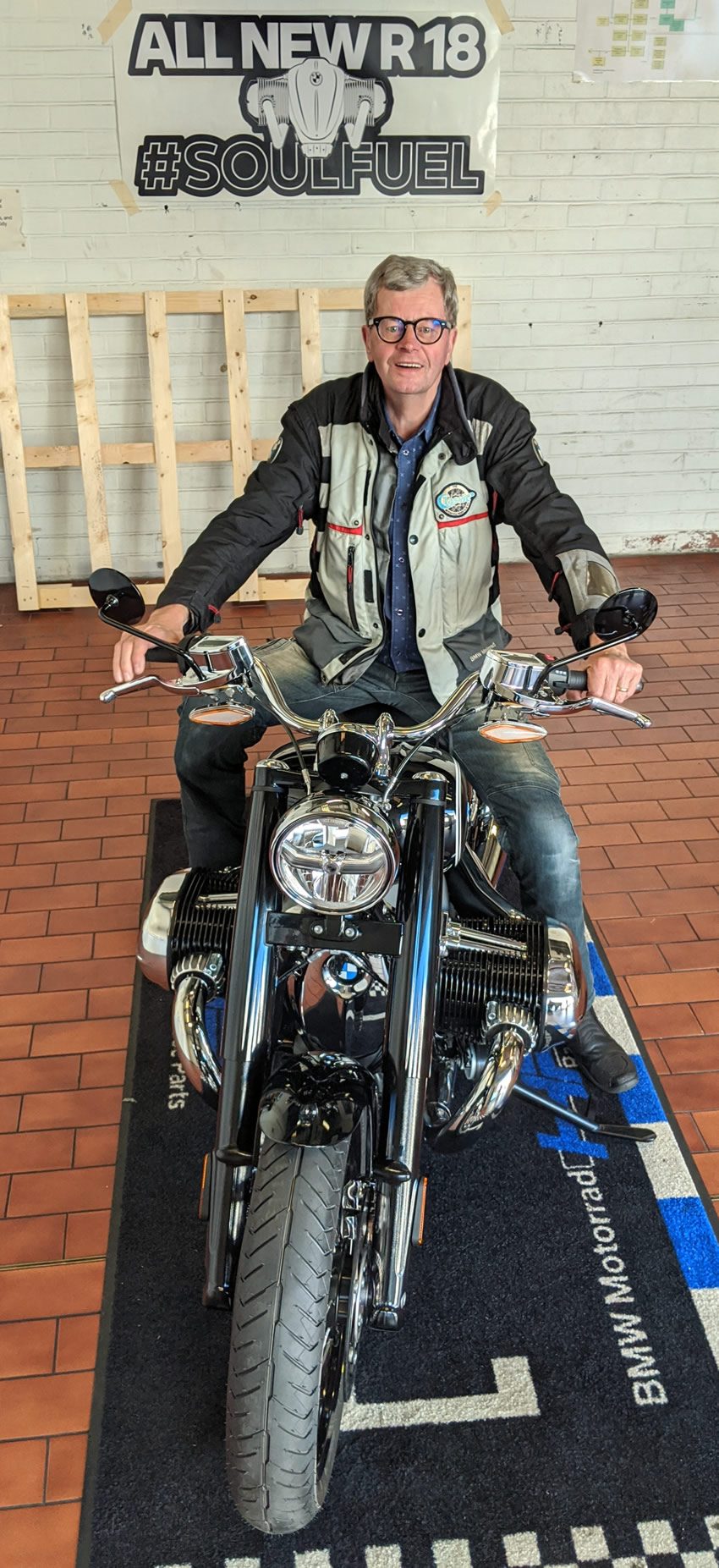 A lot of bike...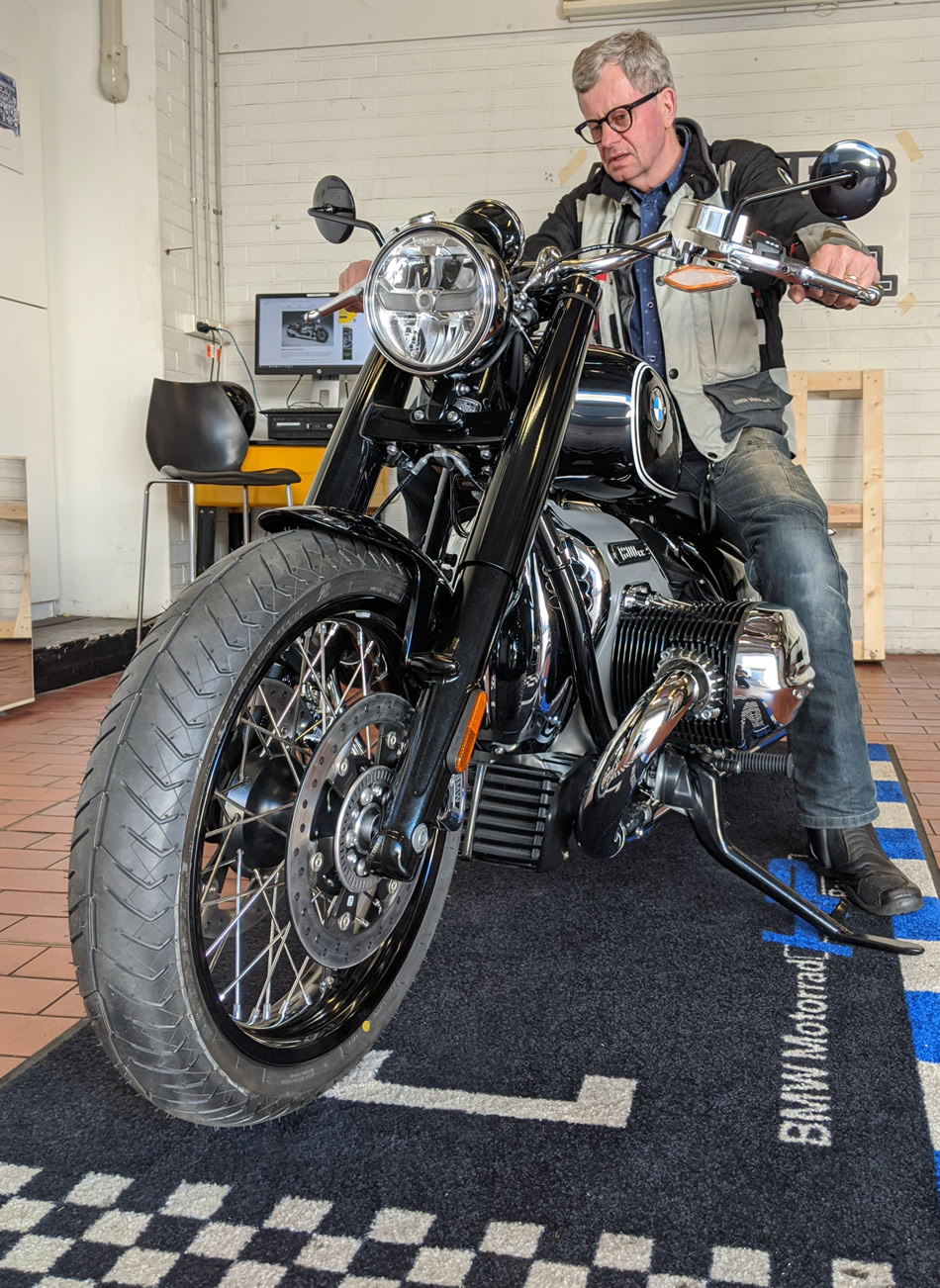 He's busting with happiness too...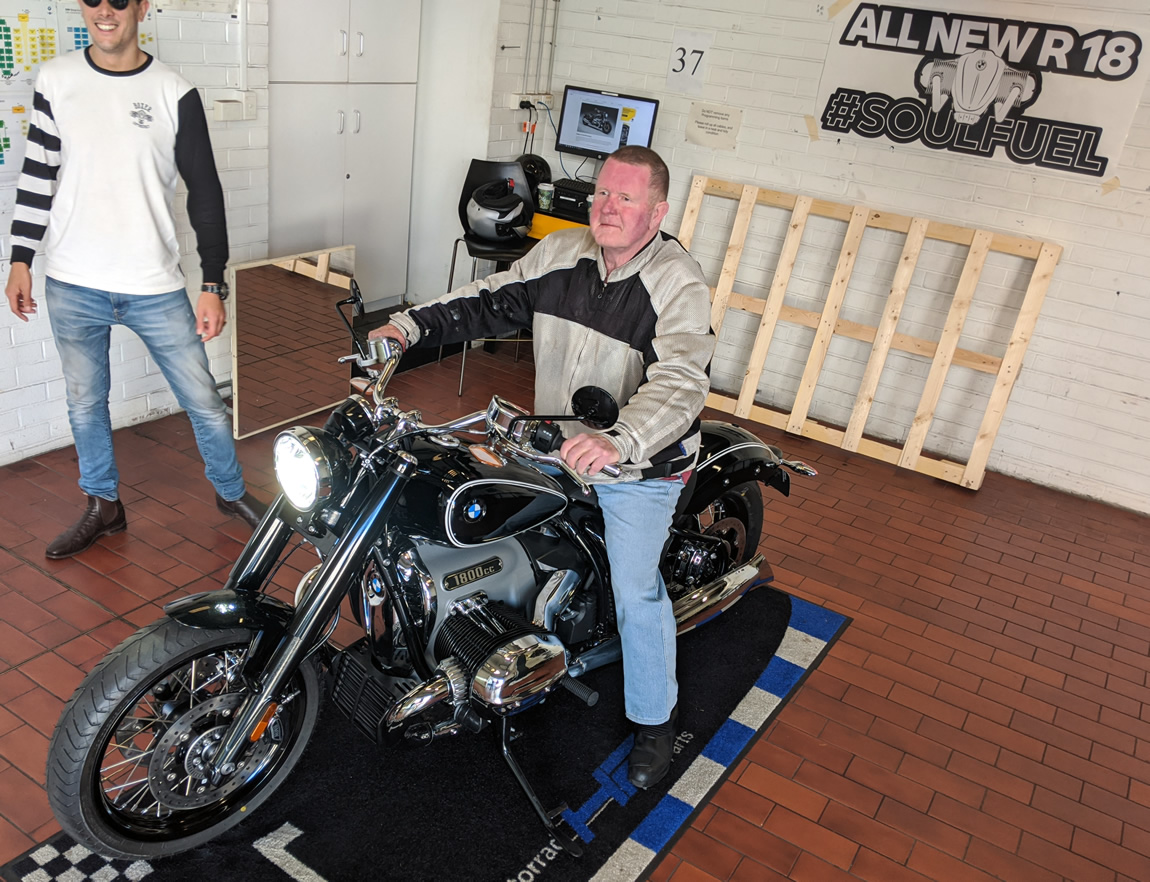 Looks too happy for my liking...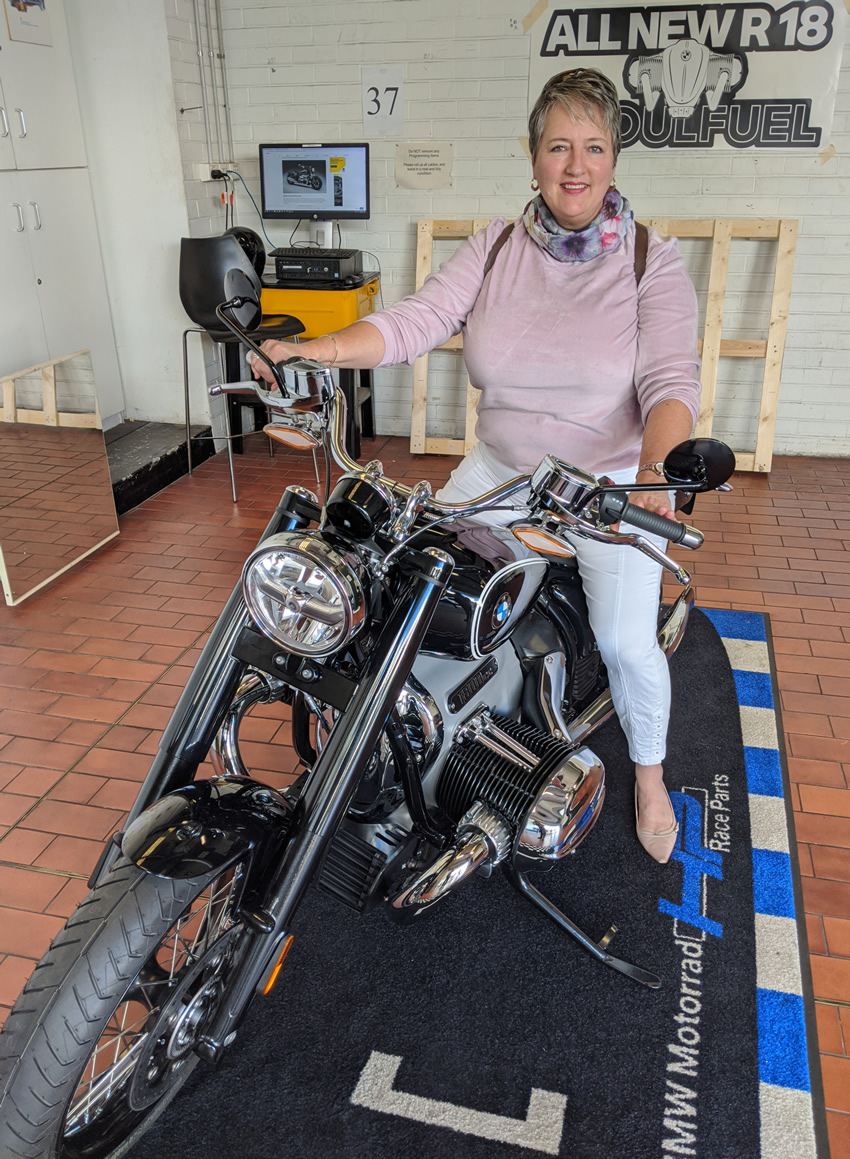 It's a pretty bike alright...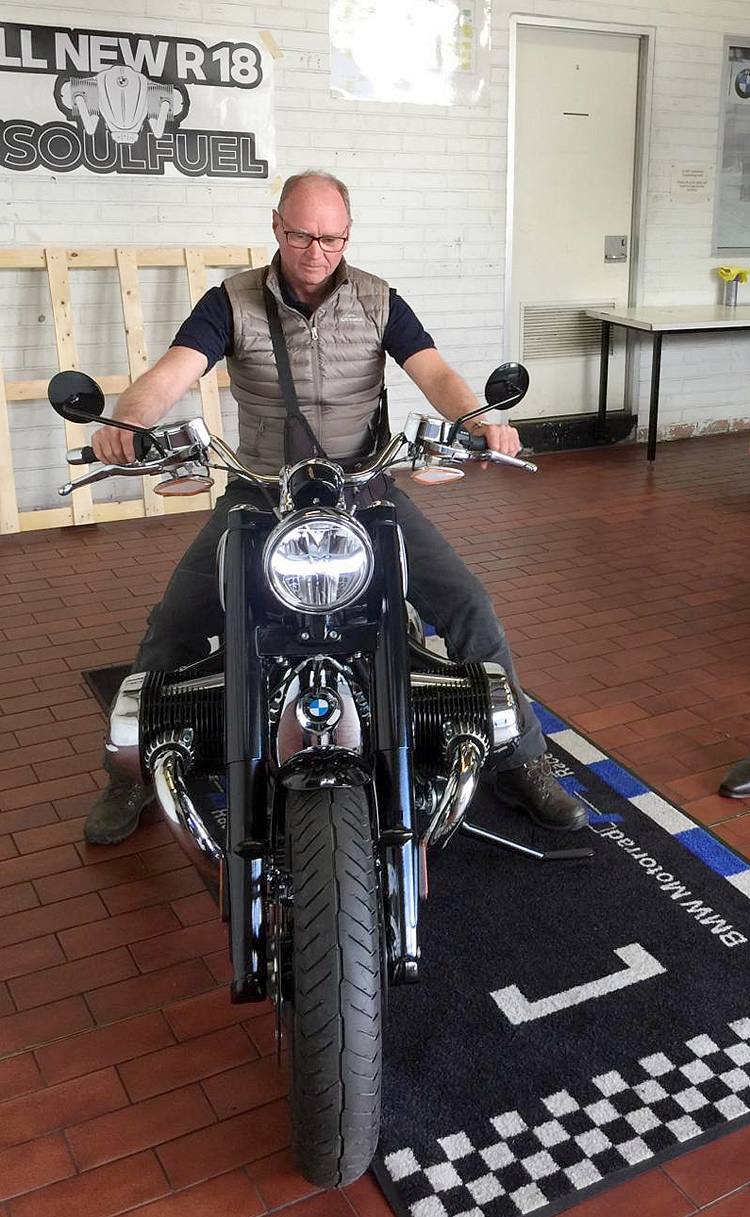 Brmmm Brmmm...