It wasn't my intention to write up a ride report, but then I was riding BMWs (2015 R1200R and R1200GS).
I did ride off-road, you know the 'G' part of 'GS' (Gelande Strasse...). The R1200R was a little skittery on the loose stuff, but managable...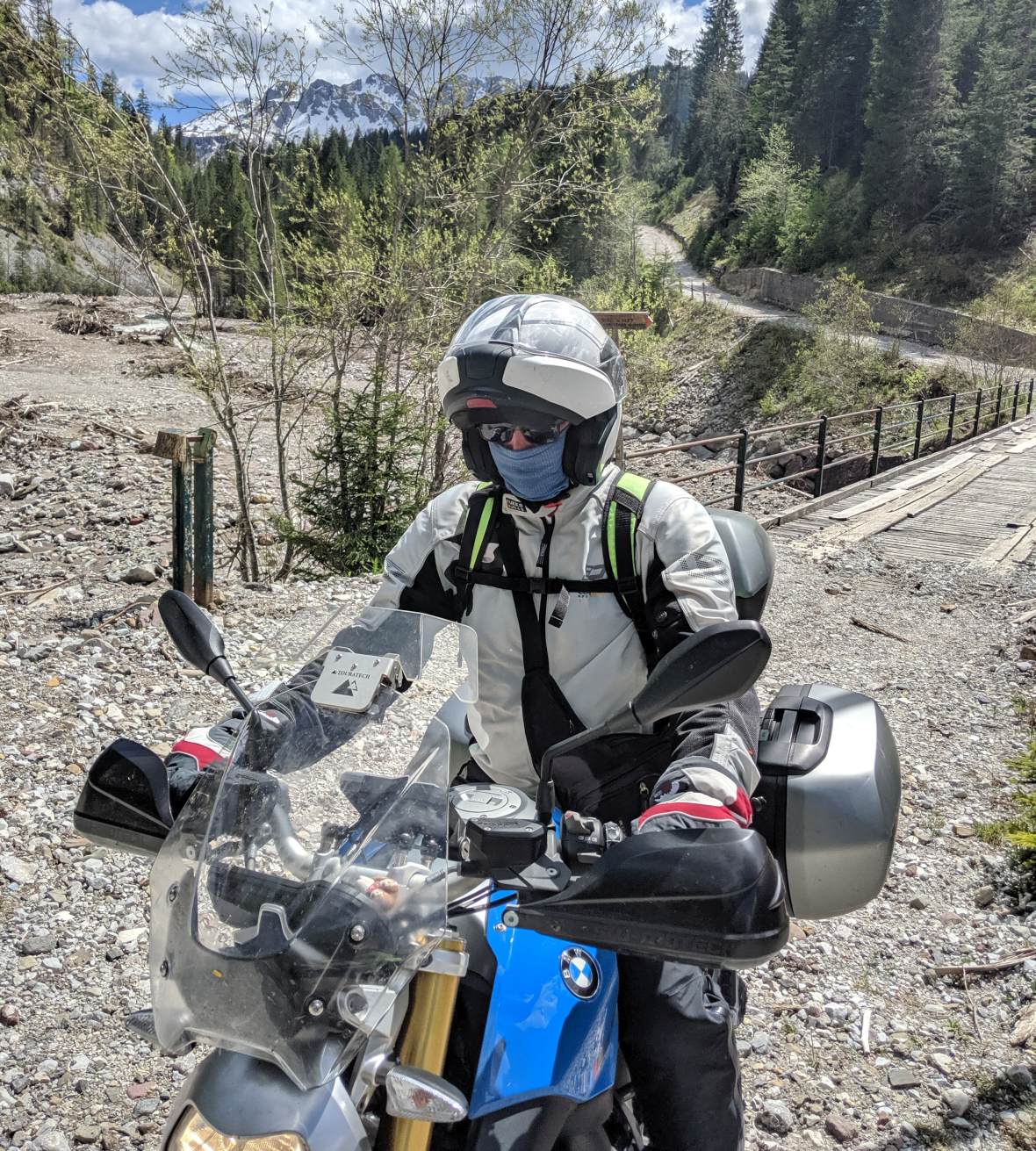 I did wear BMW MCC WA tee-shirt and hat, and shared the ride with fellow BMW riders,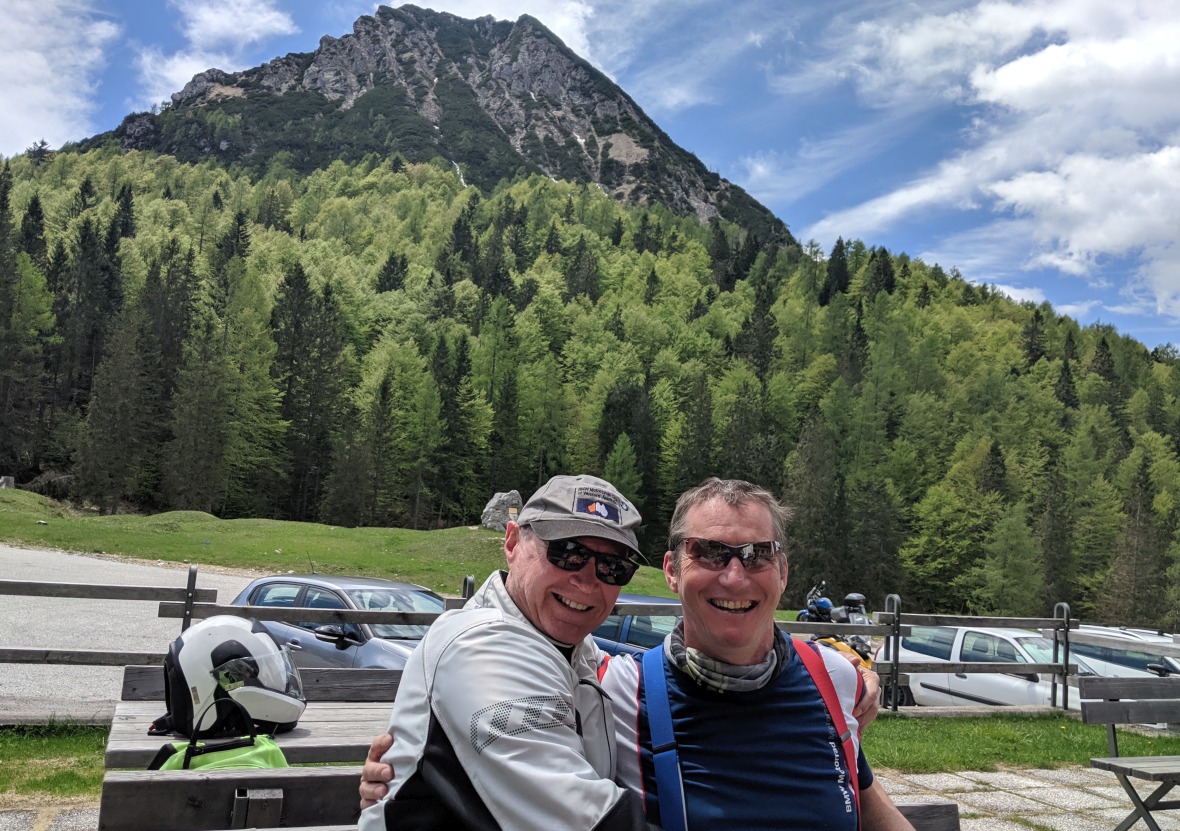 Thanks Andreas, Pete and Dieter for sharing an awesome Father's Day tour...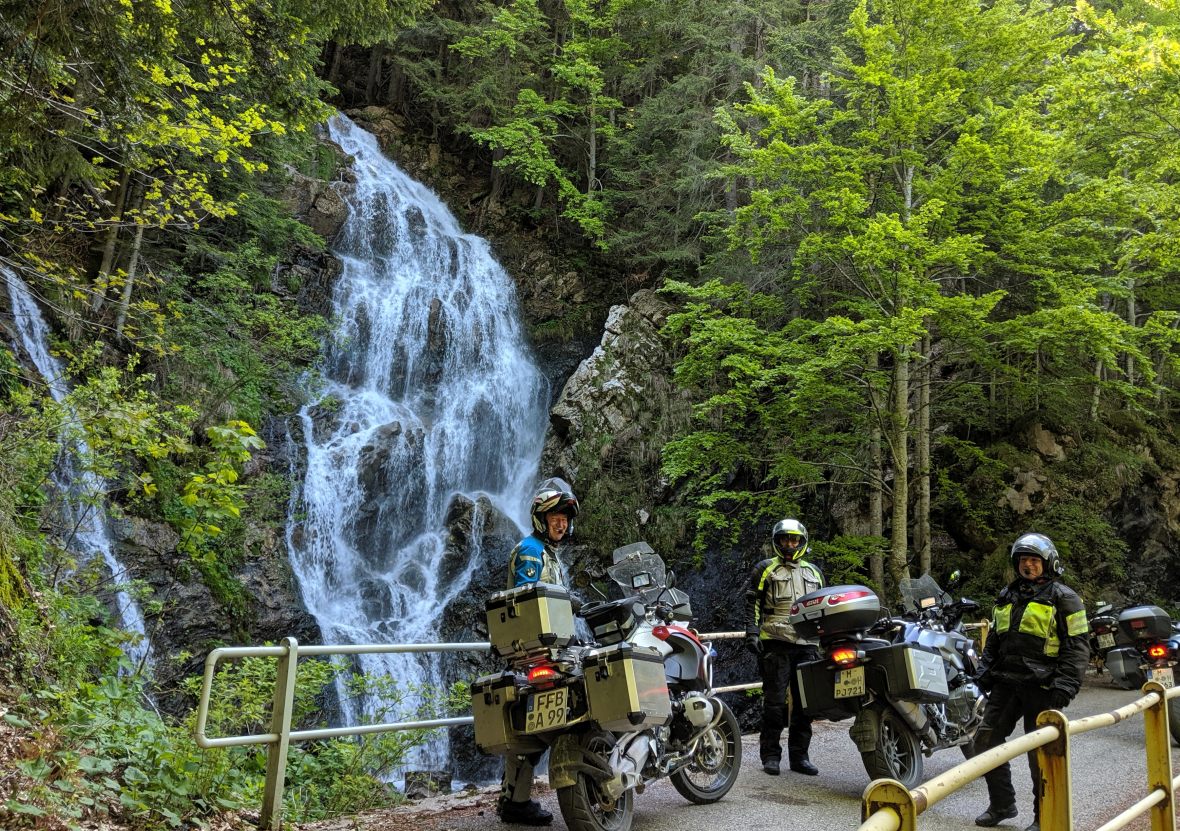 And lastly looking at the 'A lap of the paddock' ride report I saw too many opportunities to pass up. JD and Co had numerous water crossings in their path.
http://forum.bmwmccwa.asn.au/viewtopic.php?f=3&t=3907
(Don't forget > 'Ctrl + click' opens a new tab)
We encountered water blocking the road, albiet in a different form...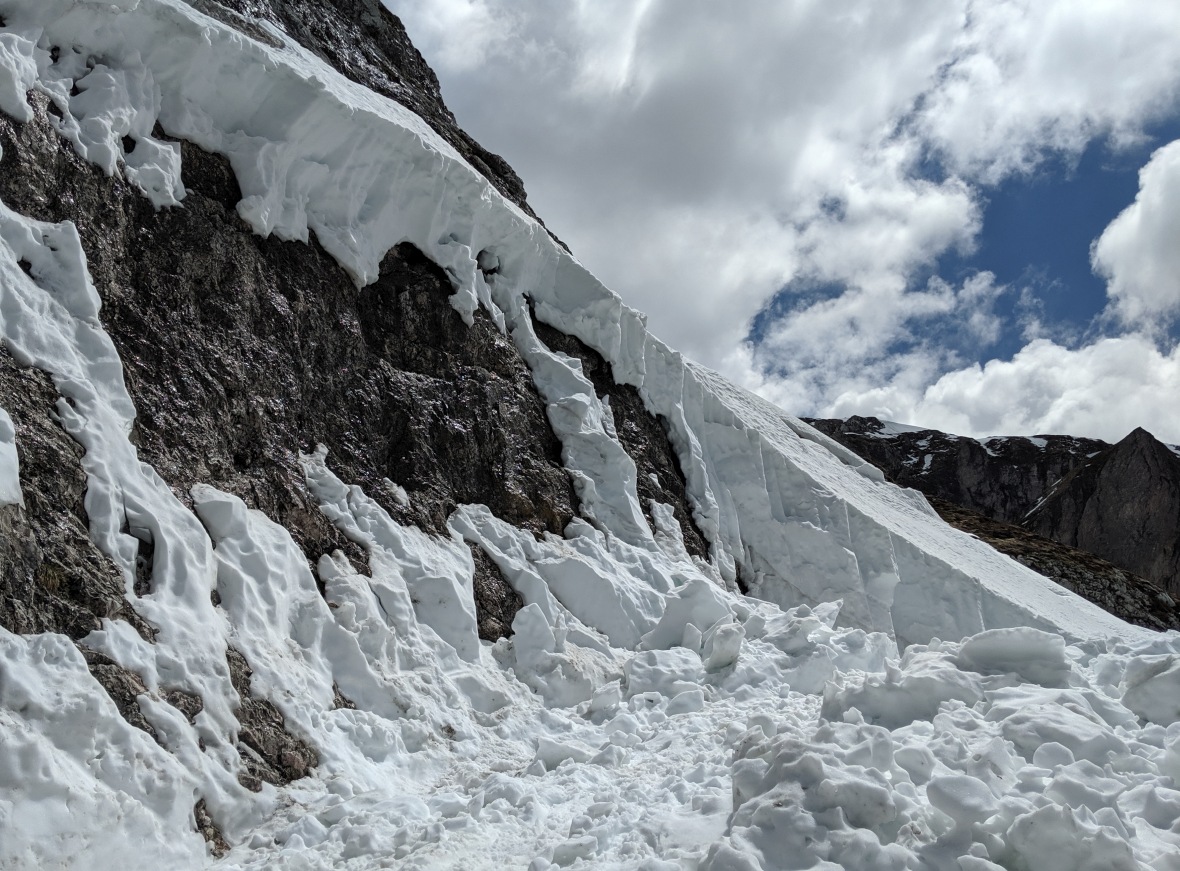 And impossible river crossings and bridge washouts caused by massive in-flows of snow melt, ergo water...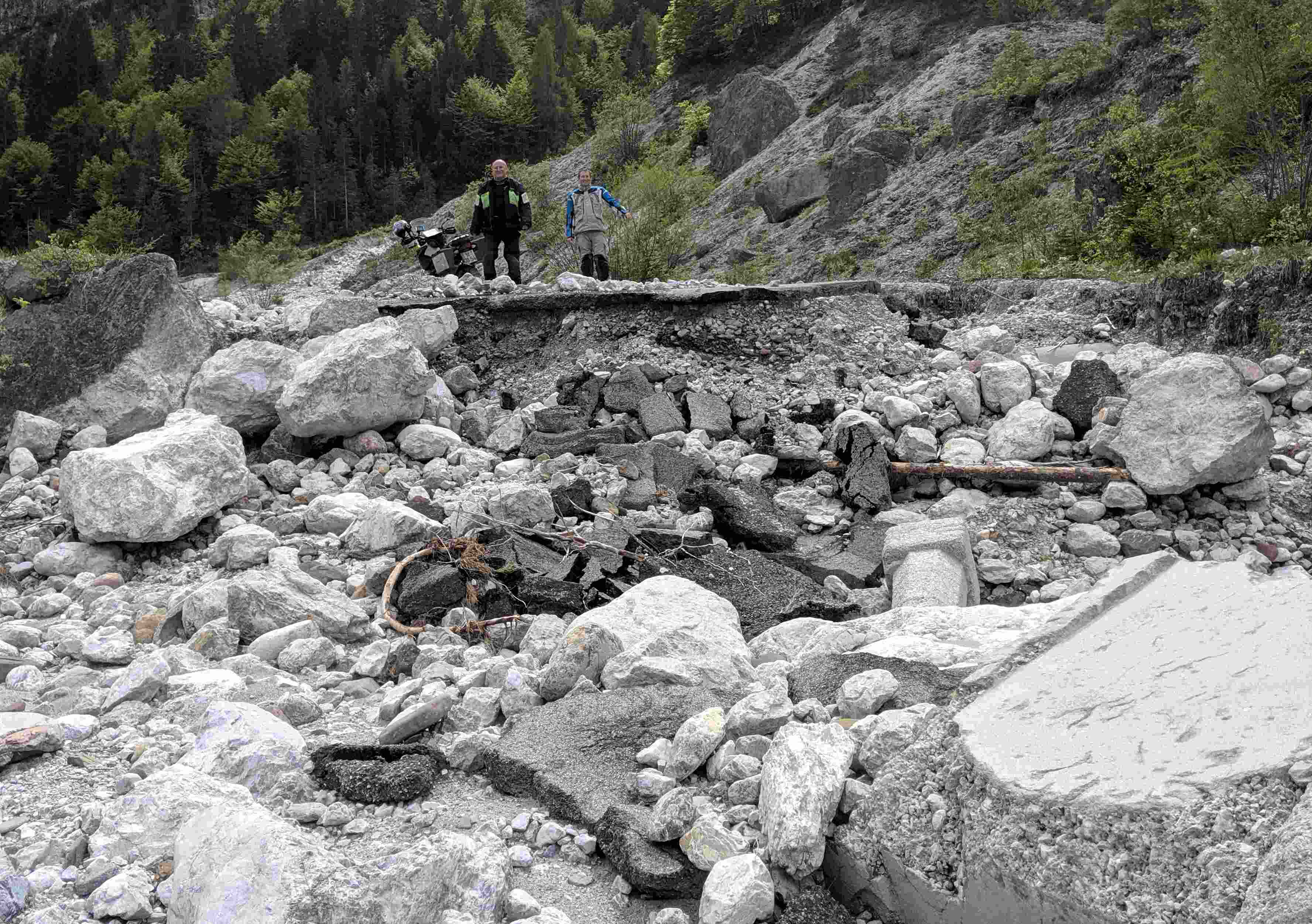 Our ride targets included Monte Zoncolan in Italy...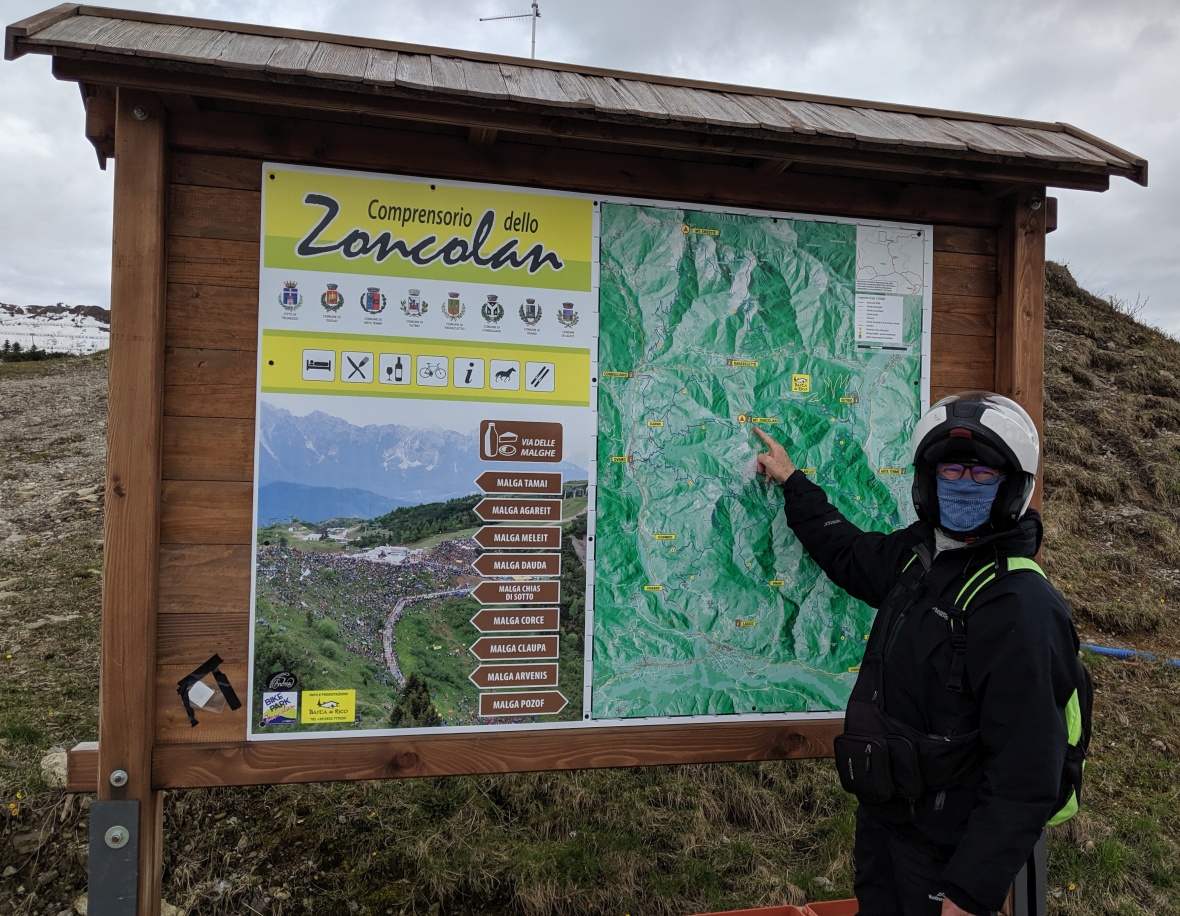 And Mangart (or Mangart Saddle) in Slovenia.
https://www.earthtrekkers.com/driving-the-mangart-saddle-slovenia/
From Munich to Austria, Italy, Slovenia and return to Munich in 4 days.
Google map:
https://www.google.com/maps/dir/Munich/Monte+Zoncolan,+Ovaro,+Province+of+Udine,+Italy/Kranjska+Gora,+4280,+Slovenia/@47.2463005,11.5643261,8z/data=!3m1!4b1!4m20!4m19!1m5!1m1!1s0x479e75f9a38c5fd9:0x10cb84a7db1987d!2m2!1d11.5819805!2d48.1351253!1m5!1m1!1s0x4779f14a6a5aba35:0x569097d48e5c7ebc!2m2!1d12.9192317!2d46.4996935!1m5!1m1!1s0x477a7ce5980f8af5:0xdc10e282bbdf9dde!2m2!1d13.7857145!2d46.4845293!3e0
Rule number 1: Avoid all autobahn and schnell strasse. And straight roads of any sort...
Turn as often as possible...